Home By Geneva >> Cozy Home For The Holidays
The winter months are near and now is the perfect time to use these decor tips to create the feeling of warmth in your home. Experience holiday bliss each time you step through your front door.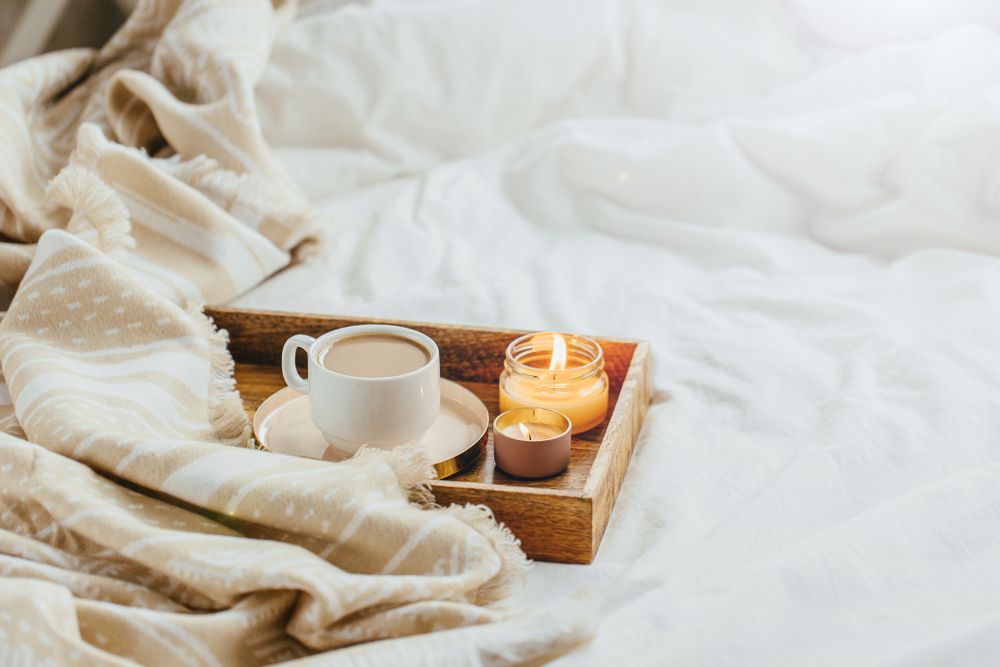 Rustic Holiday
Having natural elements such as wood, plants, and other elements of nature brought indoors, exudes warmth. Mixing rustic elements with bright pops of red really bring the holiday spirit to light.
Lux Holiday
Bits of brass and gold mixed with warm neutrals really elevate the traditional holiday decor.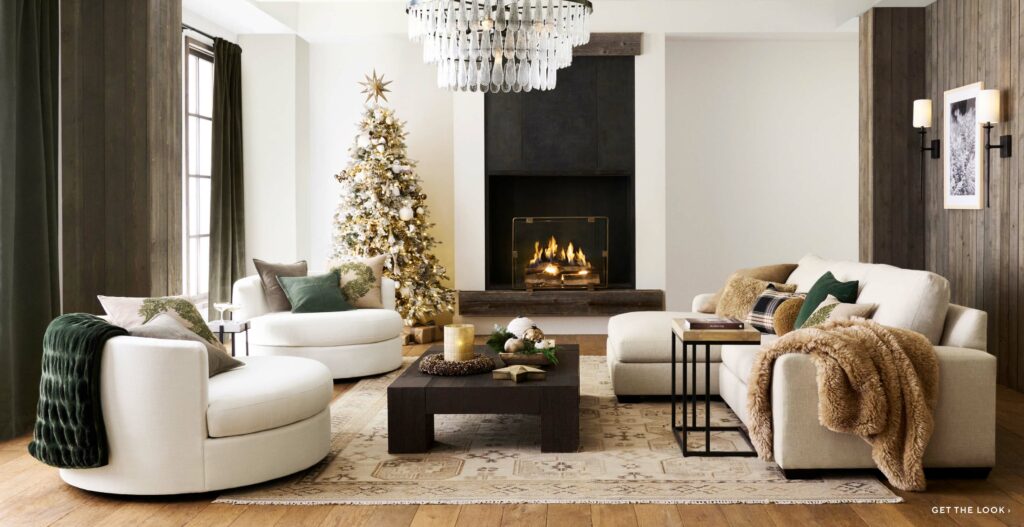 Items in this look: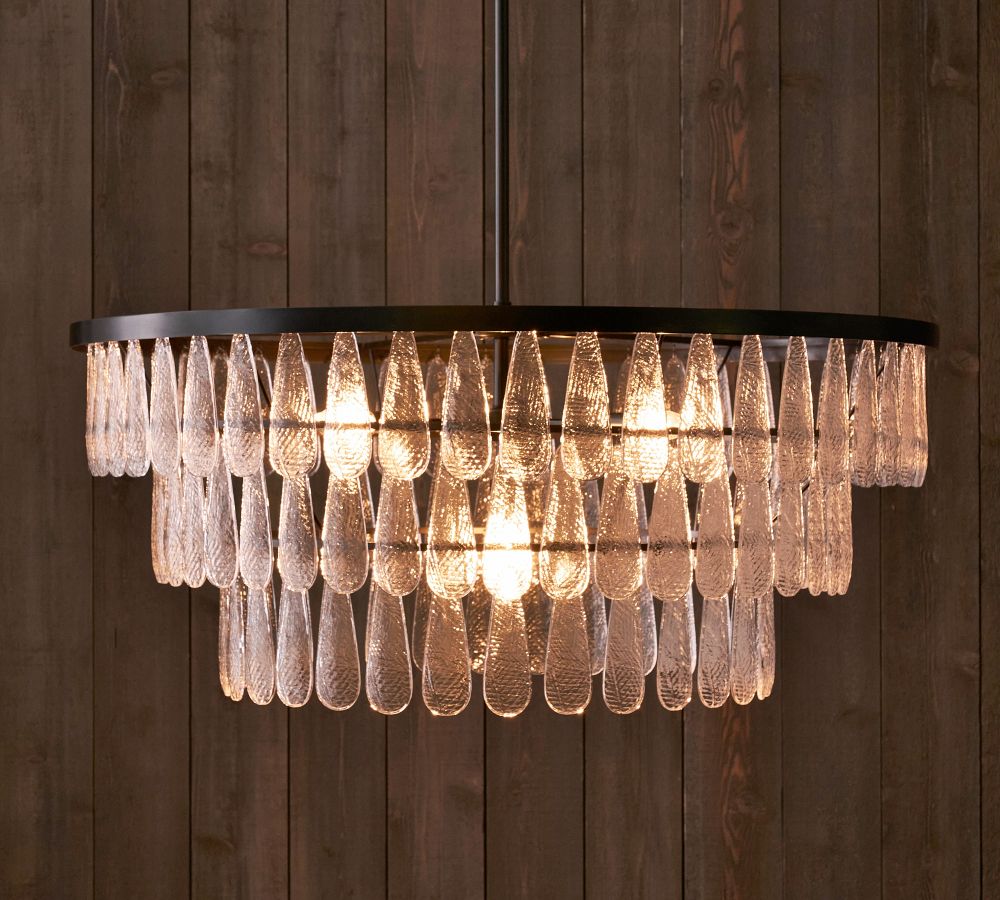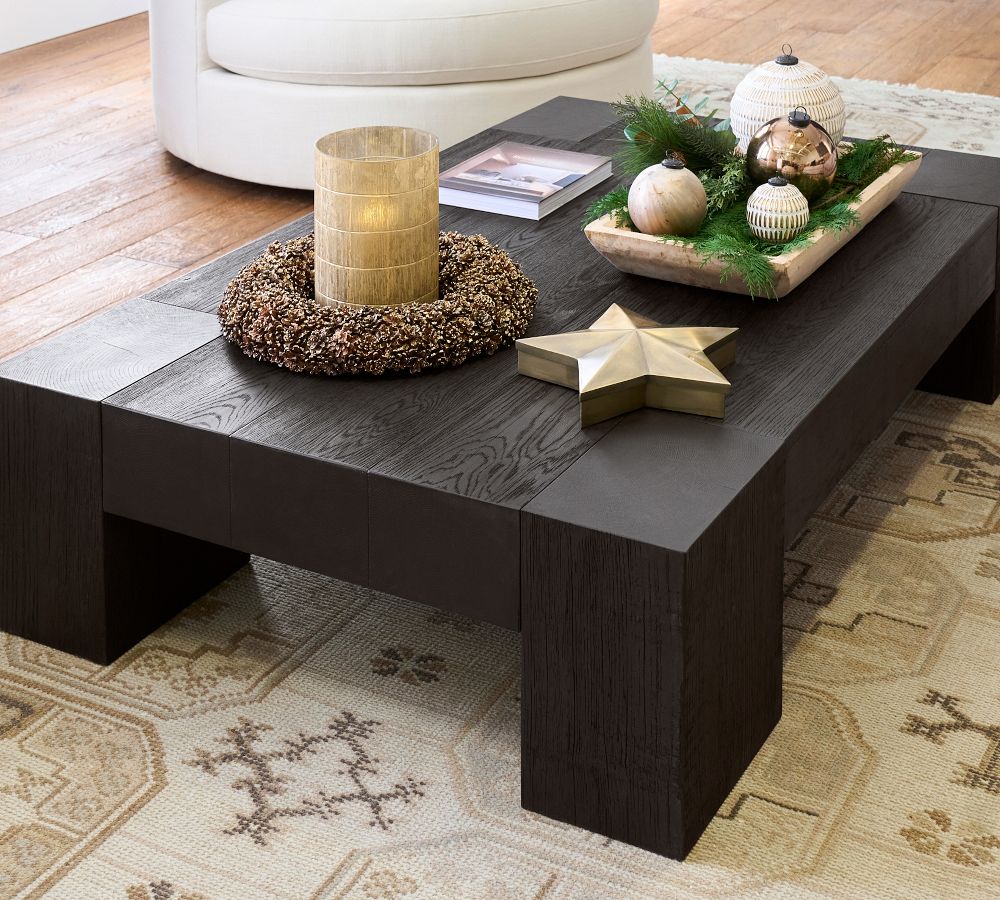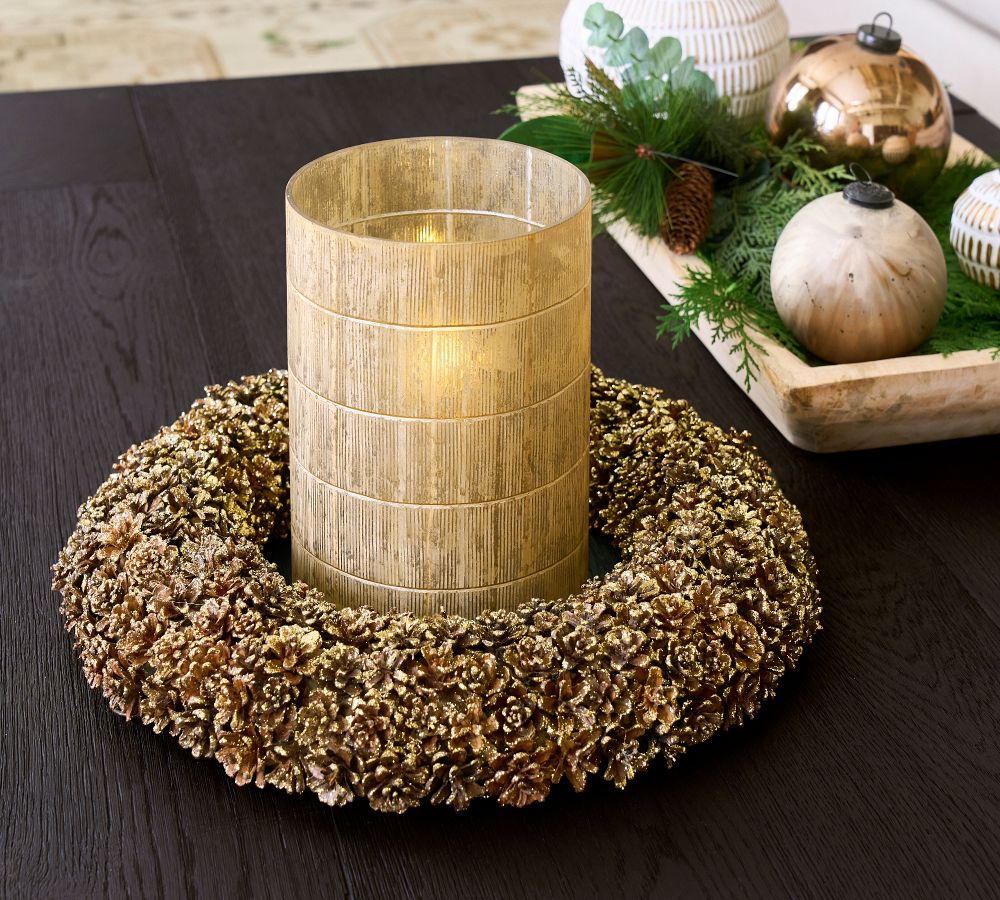 Light It Up
Procuring the correct lighting is key, and can make all the difference when it comes to the cozy factor. Using soft lights around the house instead of bold bright overhead lights can really set the mood.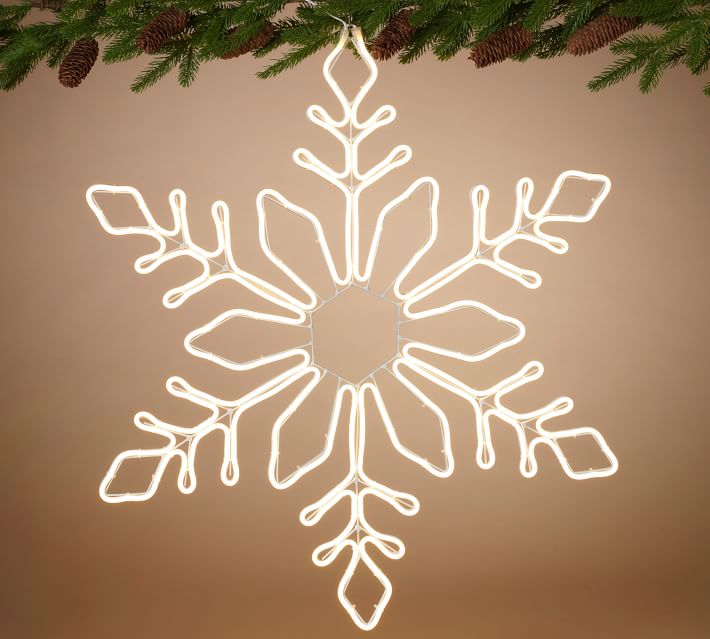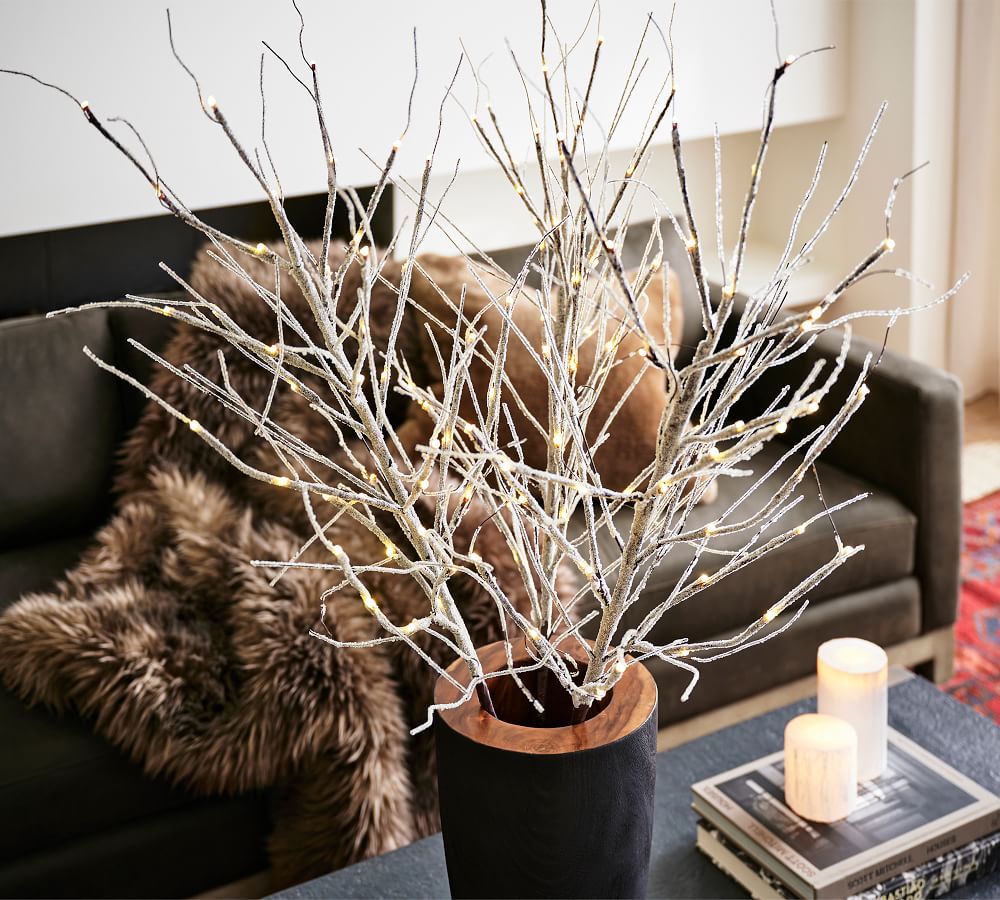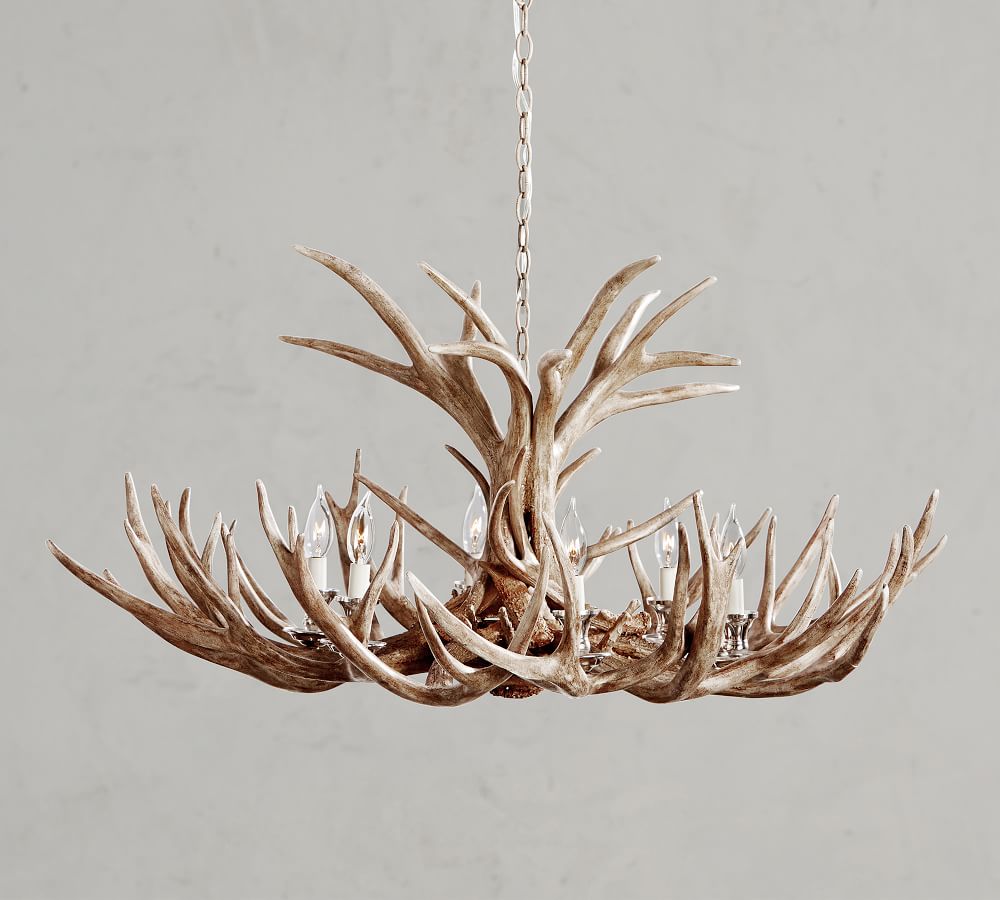 Blankets, Blankets, and More Blankets!
Throw blankets can be a great way to add texture and warmth.