Home By Geneva >> Holiday Travel Tips
The holiday season often constitutes travel. We've gathered the top tips to keep your journeys stress-free!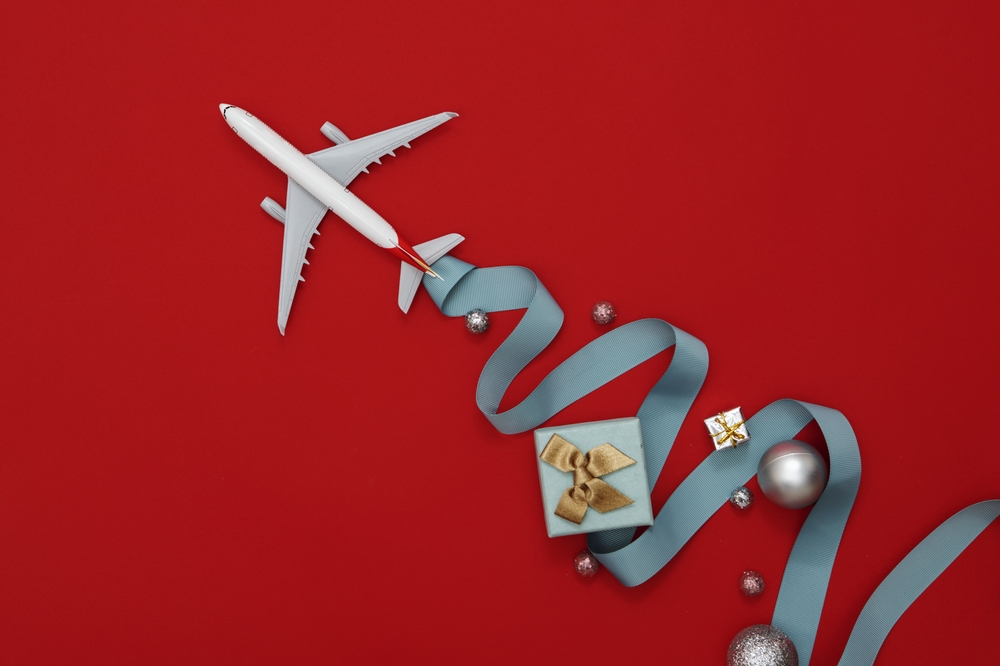 Prepare
This first tip is pretty straightforward. However, we suggest preparing for any sort of scenario. If you are traveling by plane, prepare for overbooked flights, crowded airports, delays, and much more. Try and plan your holiday getaway during a time that is typically less busy. Ensure your carry-on has enough to get you through the night if your plane is delayed.
Carry on Essentials:
-Phone Charger
-Charged Tablet or Book
-Mask
-Hand Sanitizer
-Sewing Kit
-Snacks
-Identification (Passport, ID, etc)
-Hygiene Products (Toothbrush, Deodorant, etc)
Make Reservations
To ensure smooth travel it's best to make sure you have made reservations for items such as a rental car, attractions, hotels, etc. This will eliminate any issues when arriving.
Mobile Apps
There are a ton of apps to help streamline your travels. Ensure you have all your airline, rental car, and rideshare apps up to date so you stay in the loop. Entertainment apps such as Hulu, Netflix, or Prime can entertain you during a long flight.
Backup Plan
It's always a good idea to have a backup plan in place in case any major roadblocks are thrown your way. If your flight is canceled, prepare an alternate route to a different location or perhaps a different means of transportation.
Eliminate Checked Bags
If traveling by plane, it's recommended to only go with a carry-on. We know this may not always be feasible but it can prevent future headaches if the luggage is delayed or lost.
Wrapped Gifts
Be careful with wrapped gifts while traveling. If you plan to bring gifts onboard the plane, do not wrap them as they will be ripped open. You are better off shipping ahead of time, or bringing gifts in a checked bag.
Be Well
Practice wellness when you are traveling this holiday. Check the CDC website for the latest updates on guidelines for any area you are traveling to.
Safe Driving
If you are traveling on the road be sure your vehicle had undergone regular maintenance. Be sure to check with your maps app to see if there are any scheduled closures or accidents to factor into your route.