Home By Geneva >> Pumpkin Decorating Hacks
Pumpkin carving is a classic fall tradition that's fun for all ages. While you can never go wrong with a classic carved pumpkin, try shaking it up a bit this year by trying these fun hacks to decorate your pumpkin! You can also reuse the pumpkin and try out this delicious pumpkin lasagna recipe we found!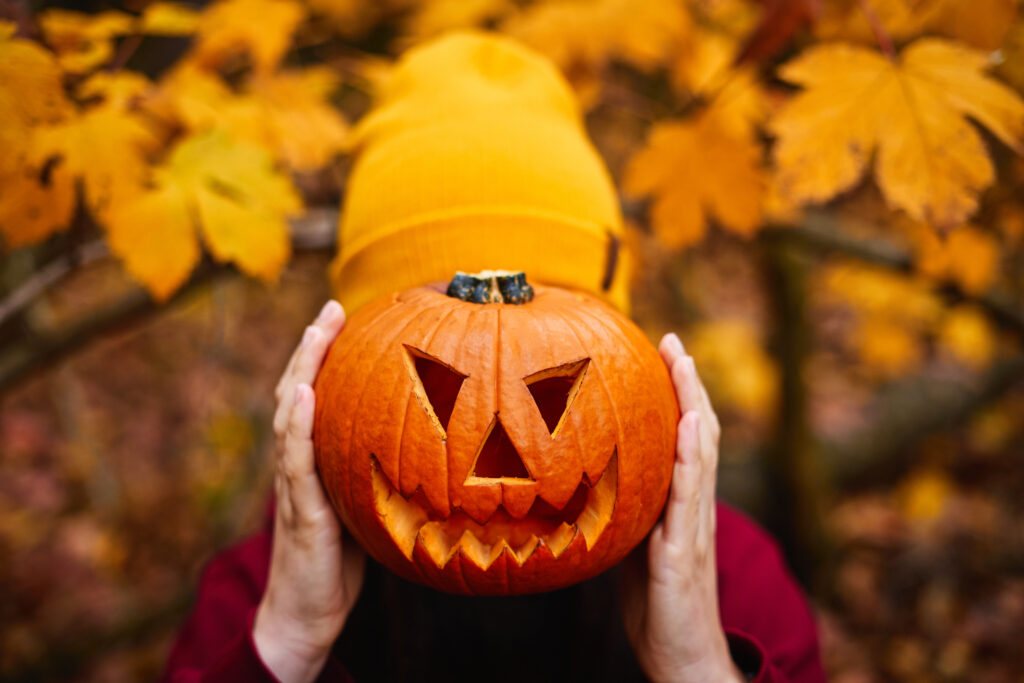 LED Lights
Using an LED light instead of a traditional candle allows you to change the colors emitting from inside the pumpkin. This allows you to customize your pumpkin, and enhance your design! A white light is great for a zombie pumpkin, while a bright green will do the trick if you're looking to capture a ghoulish ghost vibe!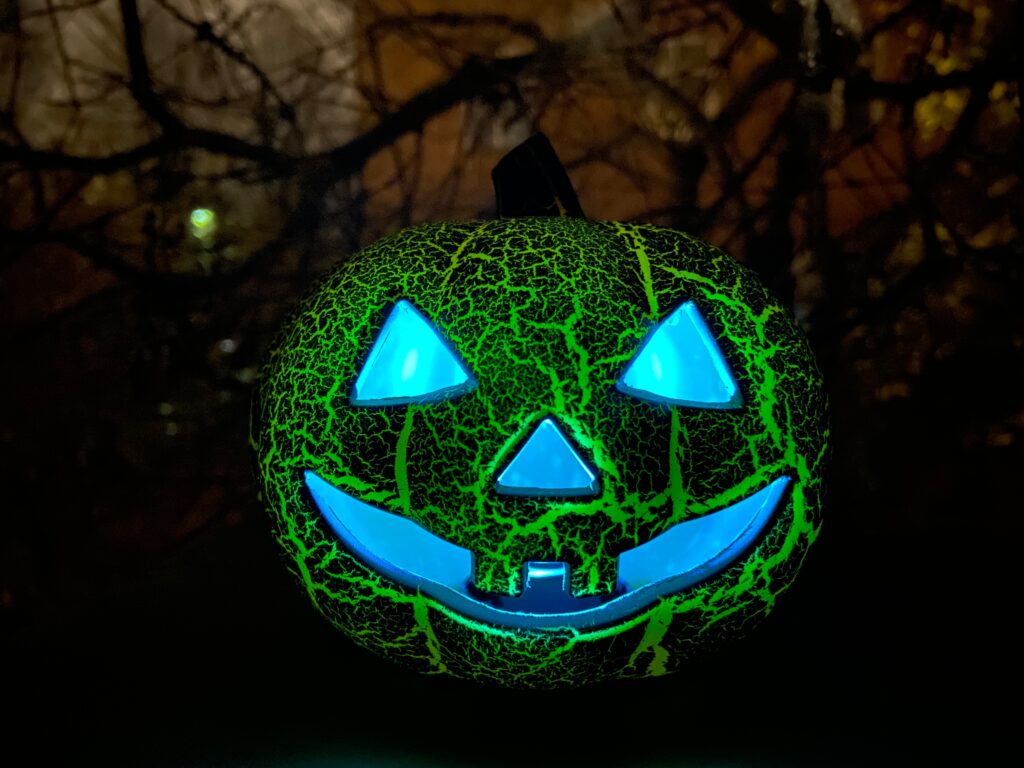 Etch the Pumpkin Instead of Carving it
Etching instead of carving your pumpkin will keep it fresh longer and allow for more precise detail on your carving. There are countless templates on the internet you can try, give it a shot and see where your imagination takes you! Try using this precision pumpkin carving tool to take your pumpkin to the next level!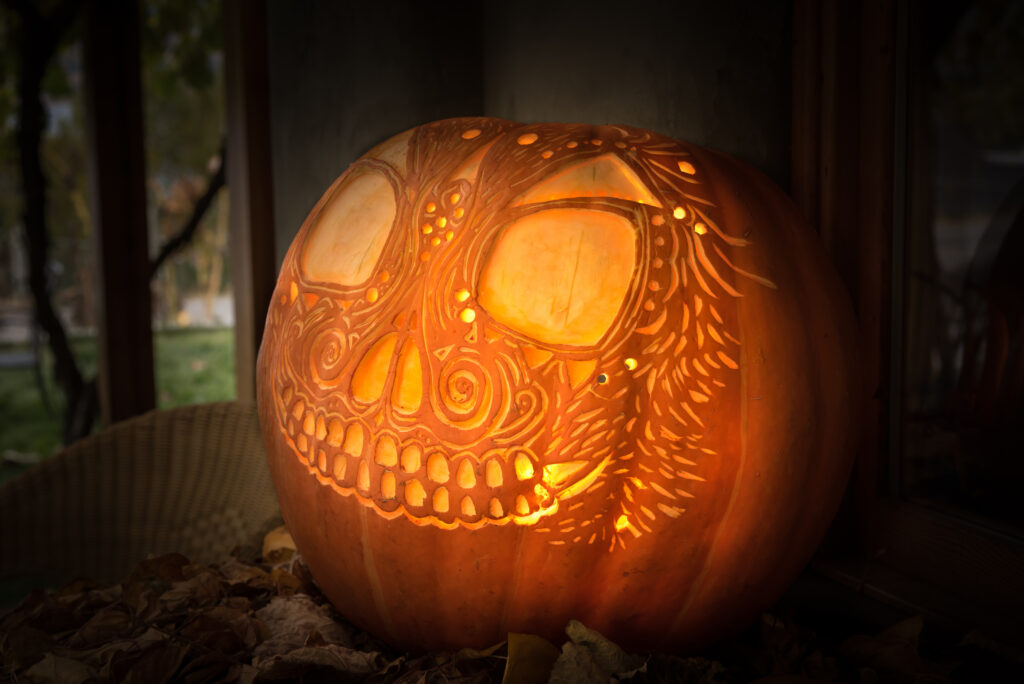 Use Accessories
Pieces from Halloween costumes will add some flair to your pumpkin. Using a hat or wig can complete the look of the design you've carved! Looking to carve a witch? Use a witch hat! Want to make a ferocious lion? Grab a fun wig from the local Halloween store! The possibilities are endless!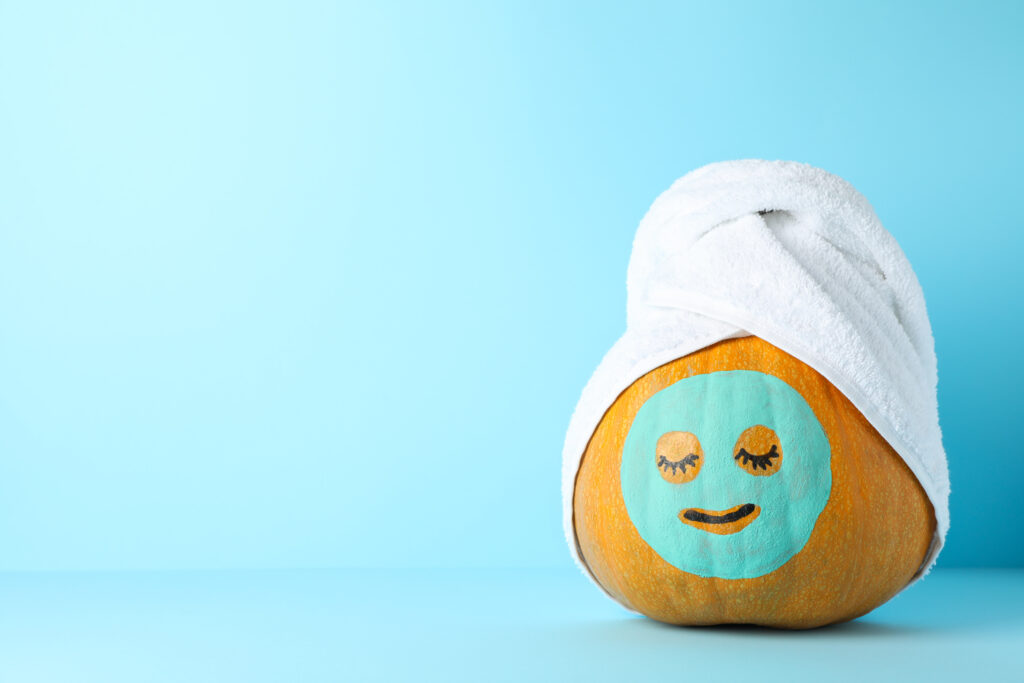 Utilize Old Cookie Cutters
By using cookie cutters, you can trace the shape of what you want in a quick and easy manner. For this, you can trace the cookie cutter and cut a hole where the lines are. Add a candle to show off the spooky pumpkin you carved to the whole neighborhood!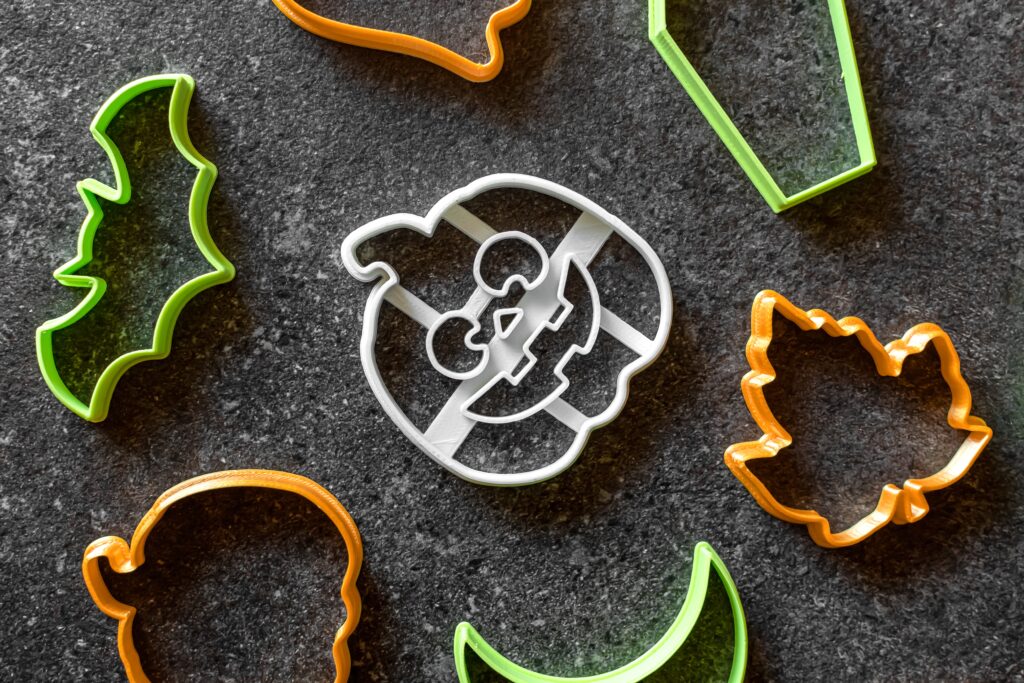 Multiple Pumpkins
You can create a pumpkin topiary by using three different-sized pumpkins and stacking them on top of one another. Putting a small pumpkin inside of a larger pumpkin can give the appearance that it is being eaten; add some of the seeds and it can become a zombie pumpkin!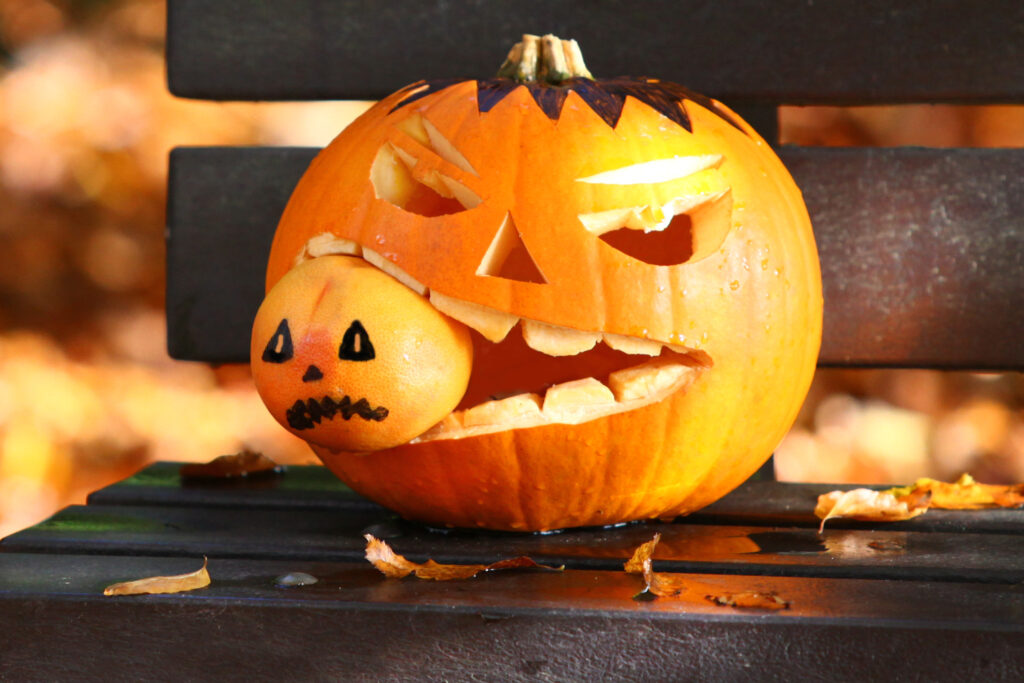 Paint the Pumpkin
Pulling out a tube of paint and getting crafty with your pumpkin is another fun way to decorate! Not everyone wants to scoop out pumpkin seeds and carve the old-fashioned way. This method allows for the most flexibility and expression, and provides the opportunity to flex your artistic chops!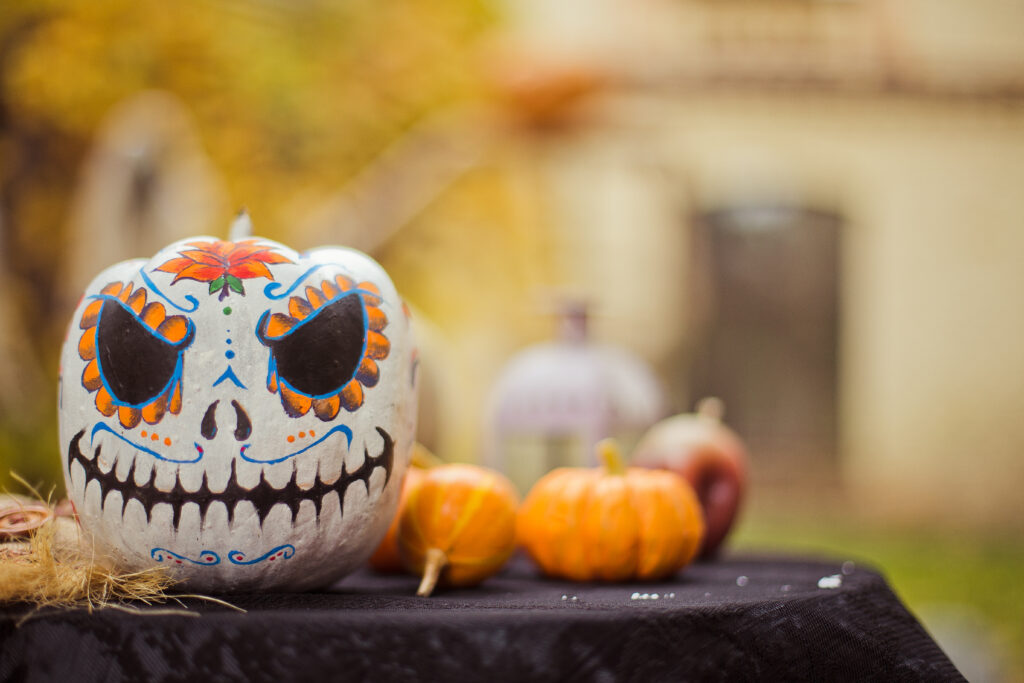 If you really want to be creative, combine multiple methods listed above and make your own one-of-a-kind jack-o-lantern! Tag @homebygeneva on Instagram to share your pumpkin; we would love to see what you make!