Home>> Changes To Medical Debt Reporting
Exciting News! The three major credit bureaus have announced a change in how medical debt will be reported on your credit.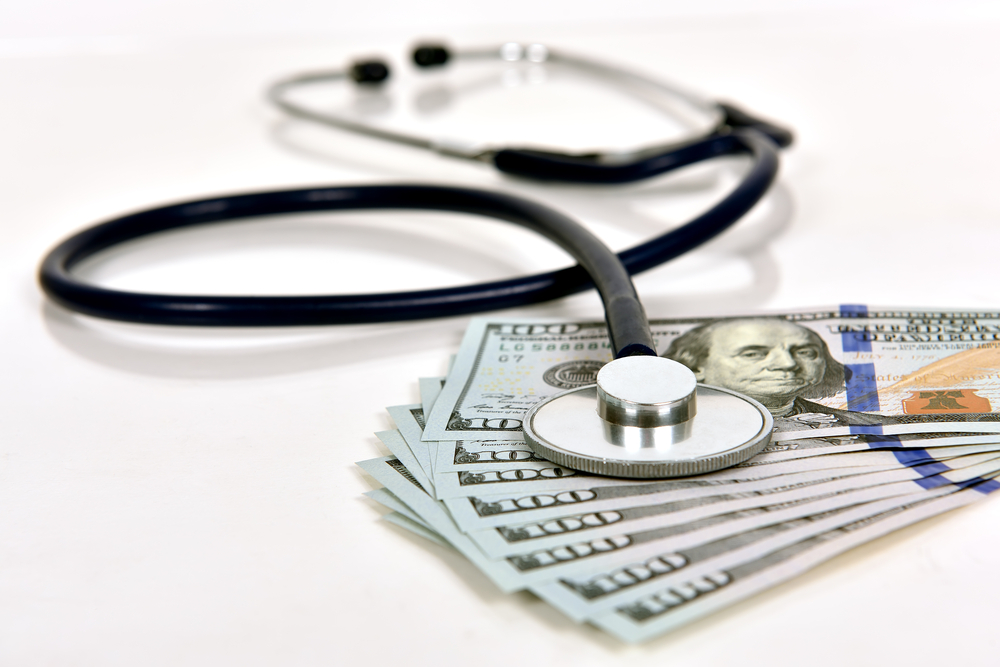 What's Going To Change:
Changes to medical collection debt included on credit reports begin to take effect July 1, 2022.
Paid medical collections debt will no longer appear on credit reports, and the time period before unpaid medical collection debt appears increases from 6 months to 1 year.
There are some actions to consider that may help prevent debt from medical bills.
In the first half of 2023, Equifax, Experian and TransUnion will also no longer include medical collection debt under at least $500 on credit reports.
"Medical collection debt often arises from unforeseen medical circumstances. These changes are another step we're taking together to help people across the United States focus on their financial and personal wellbeing," said Mark W. Begor, CEO Equifax; Brian Cassin, CEO Experian; and Chris Cartwright, CEO TransUnion. "As an industry, we remain committed to helping drive fair and affordable access to credit for all consumers."
What does this mean for you?
This is great news. For those of you with medical debt, this will likely influence your credit score in a positive way. This also means that if credit was previously a barrier on your path to homeownership you may now be able to get approved for a loan! We have many loan options, accepting credit scores down to 580!
FHA Loans are a great option for a first-time homebuyer, often with lower down payment options and less stringent qualifying guidelines. Credit scores as low as 580!
VA Loans are a great resource if you have served or your spouse has served in the military. They offer zero down payment options as well as other benefits. To learn more click here.
USDA Loans also offer zero down payment options and accept credit scores down to 600. To learn more about USDA loans click here.
If you're ready to buy a home, it may make sense to move forward with your plans despite rising inflation. If you want expert advice on your specific situation and how to time your purchase, let's connect.
Want to see what your mortgage payment might look like? Check out our mortgage calculator below: