Home By Geneva >> Fall DIY Ideas
Thanksgiving is quickly approaching, and it feels like your house guests are on their way. Now is the time to spruce up your home for the holiday and make your home more festive! If you're looking to decorate your home for the fall, use these helpful DIY ideas that will amaze your guests!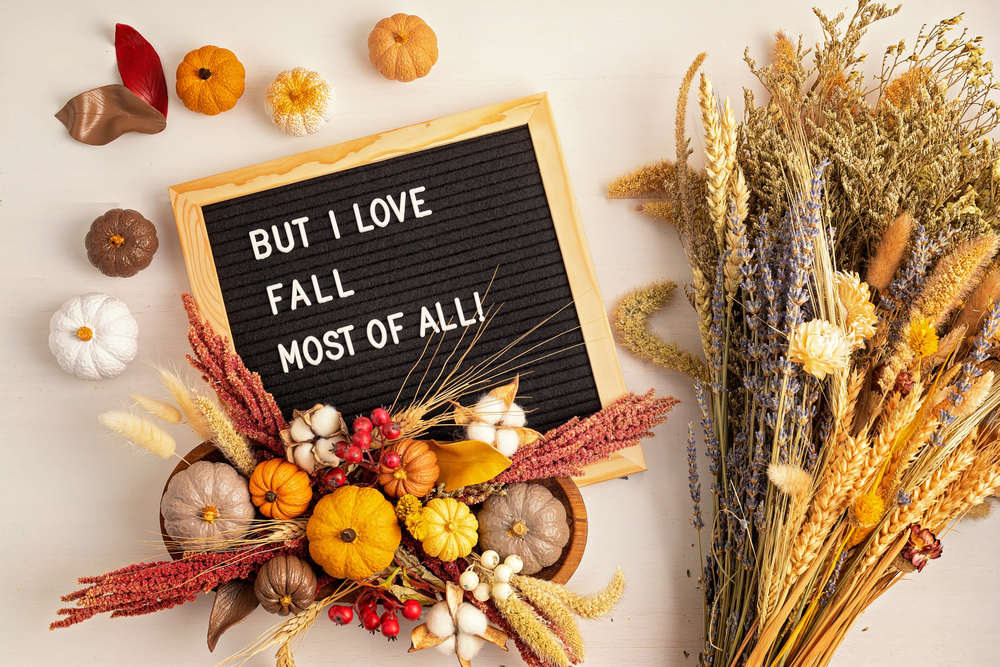 Fall Themed Quilt
If you enjoy sewing, this is the perfect home decoration for you! With your sewing kit and some festive designs from your local craft store, you can make a warm and cozy throw quilt! This is great if you plan on spending time outdoors and will keep you warm for fun outdoor activities!
Wreaths
What better way to greet your guests into your home than by putting together a beautiful wreath for your front door! For this, you can use pine cones, colorful leaves, or whatever other festive fall decorations you can think of. The possibilities are endless!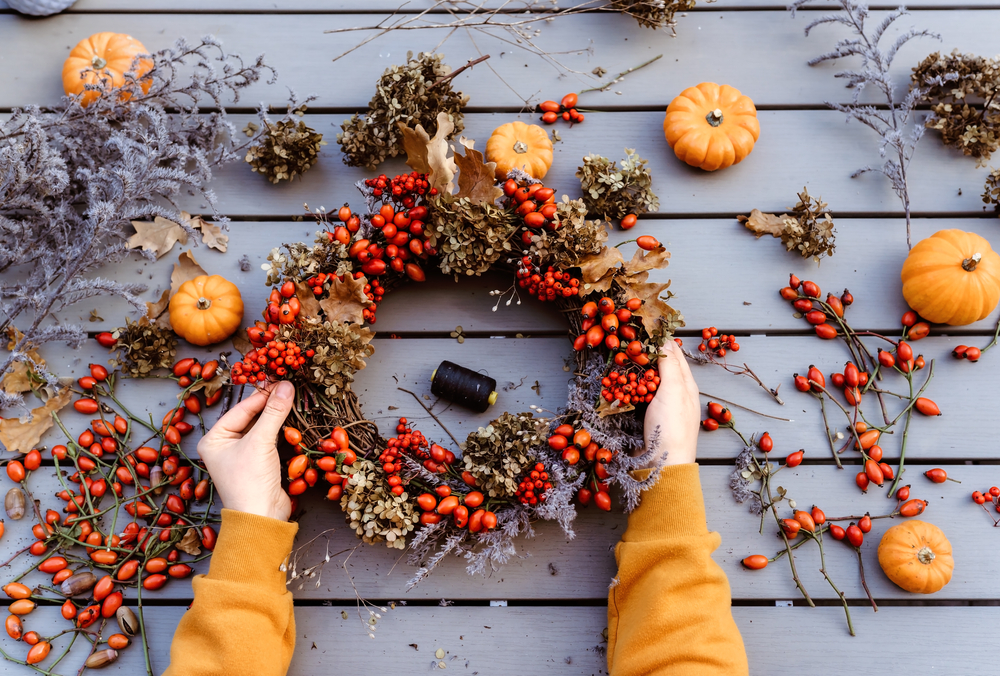 Candles
Crafting your own home made candles is a great way to bring a relaxing atmosphere into your home! Make any scent you want to make these fall ready! Try out this DIY candle recipe we found that smells amazing and is easy to put together!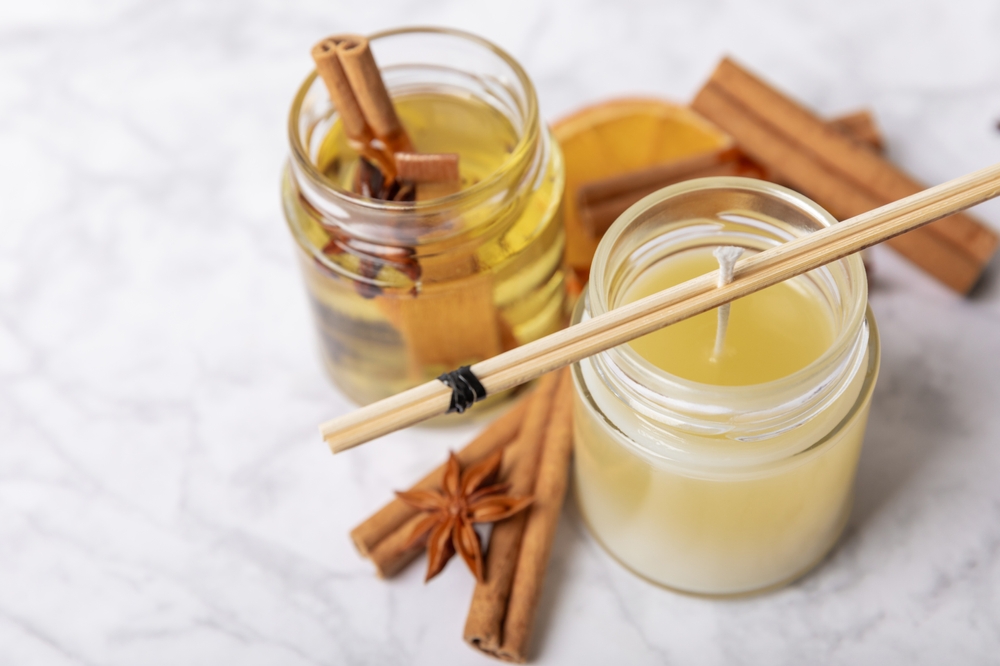 Hand Turkey Art
Bring out your inner child and make some adorable hand turkeys! All you need to do is trace your hand on a sheet of paper and draw on the beak, wings, legs, the waddle, and glue on googly eyes for added fun! By using different decor items, you can design each turkey however you want! Finish this project by cutting them out and stringing them together across the wall for a cute and happy design!
Homemade Sign
Welcome your guests with a personalized, home made sign using a wood board and some paint! By using words such as "Thankful", "Blessed", or "Happy" you can make this specific to Thanksgiving. These designs can be versatile and can be painted in whatever colors you want to match your living room and other decor!
These DIY ideas are sure to make your home more festive for the holidays! Let us know if you made any of these fun projects by tagging @homebygeneva on Instagram!