Home By Geneva >> Fall Home Decor Ideas
Fall is a time for celebration and life. With this come parties, gatherings, and family dinners that will have your home full of guests. To make them feel welcome, you'll want your home decorated so everyone gets in the spirit of the season. Below are some decor ideas to prepare your home for fall festivities!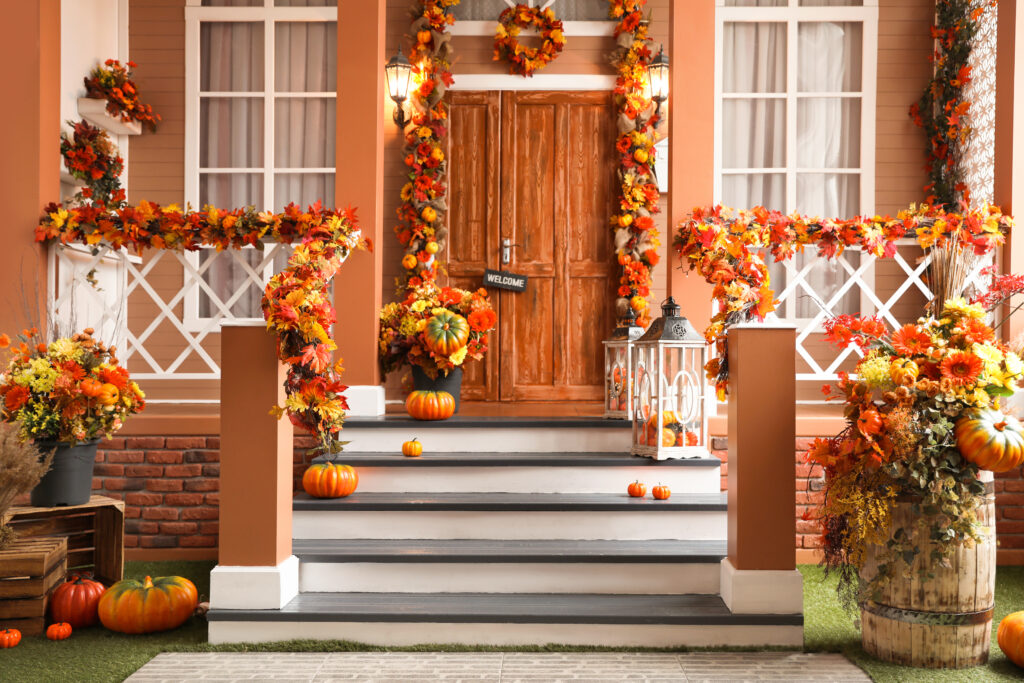 Cornucopia
This fall classic has been around long before the pilgrims landed on Plymouth Rock. Cornucopia's are a traditional decorative piece that bring back fond memories for many. These have long been associated with the fall season and symbolize the bountiful harvests that come with it.
Fall Luminaries
Setting up fall luminaries outside your home lights up the walkway to your door and graciously welcomes your guests into your home. Flameless candles work great with decorated Mason jar's and paper bags cut into festive shapes double as Halloween decorations!
Go Rustic
The traditional rustic look is quickly coming back into style as more people opt for farm style designs in their home. Adorning your home in reclaimed wood to create an old-timey feel will remind us of where many of our fall traditions started and where they are going.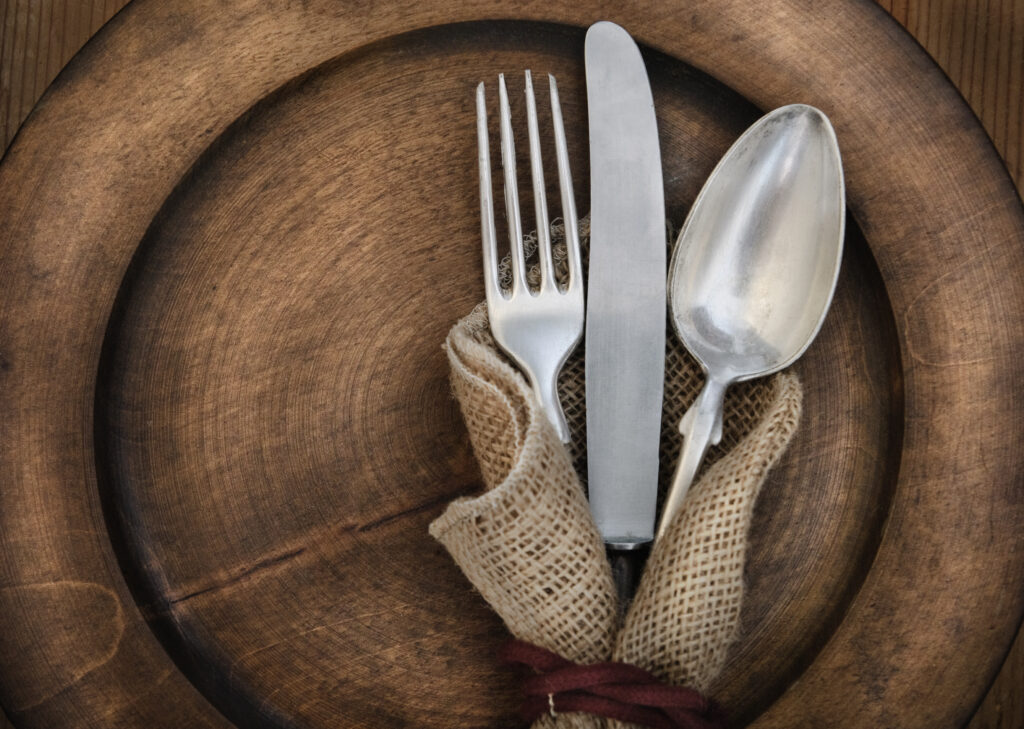 Plaid
Plaid has long been the fashion choice of fall. this pattern is generaly associated with the falling of the leaves and the nights finally getting colder. This comes back into style every fall so you won't have to worry about not getting any use out of your decor after this year! You can use plaid via bedding, curtains, and throw pillows to relax on.
Throw Blankets
Speaking of relaxing, having a throw blanked or two on hand is the perfect way to feel warm and cozy in your home. There's no better time than fall to curl up by the fireplace in a warm blanket and enjoy your evening. Check out this comfortable blanket we found that you and your guests will love!
Carved Pumpkins
Adorning your home with carved pumpkins is a Halloween classic everybody loves! Light them up for a festive mood or simply decorate around them with other lights and decor. You don't have to just carve them either, here are some fun hacks you can use instead for decoration to present your yearly pumpkins!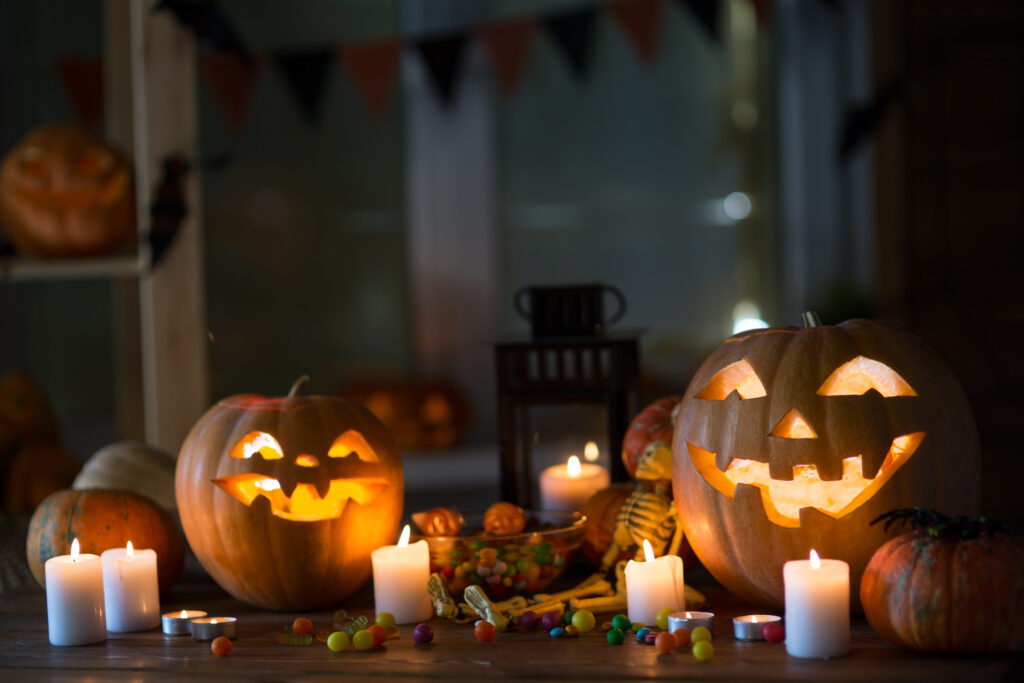 Front Door Wreath
Garnishing your front door with a festive autumn wreath will bring some flair to your entry way. Use orange and brown leaves so they match the landscape and use the colors of the season. Get creative with your wreath and include small ornaments for added personalization.
Backyard Firepit
Placing a firepit in your backyard creates a warm, intimate environment. Bring out supplies for smores, put on a backyard movie, and grab your warmest blanket so you can enjoy a night out under the stars! Many retailers sell propane ready firepits so setup should be a breeze!
Light up some Lanterns
Using lanterns to illuminate your home will create a rustic feel. Create a path to your front door, string them up in your backyard, or set them up around the house for added fun! Additionally, these make for great Halloween decorations if you throw some fake cobwebs on them!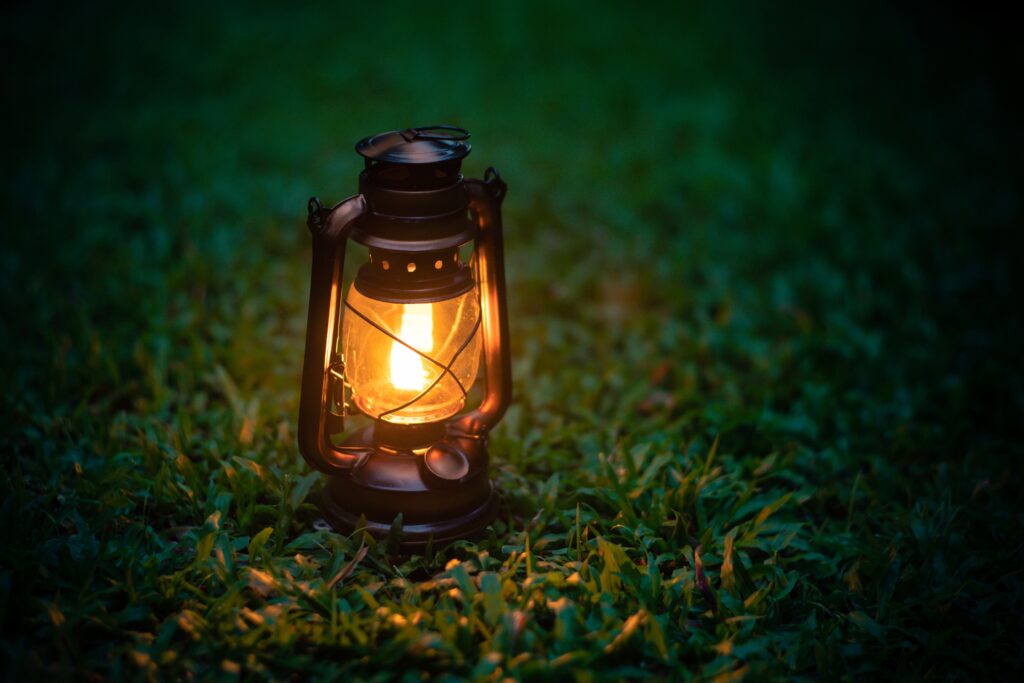 With these decor ideas your home should be ready for fall and all that it brings! We would love to see what you put together, tag @homebygeneva on Instagram so we can see your wonderfully decorated home!